Enter or copy/paste up to 5 URLs, one per line.
Please subscribe to increase this limit.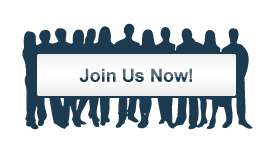 Sorry!
This feature is only available for subscribed customers. Please take a look at our subscription packages to use this feature.
The "Bulk Backlink" upload allows you to download a CSV file containing backlink data for upto 100,000 URLs by uploading a file in either .txt or .csv format.